Be a multiplier. Empower people to work in their native genius. People are more than just assets. Dream small. Be a team-first leader. …these are just some of the impactful take-aways from Inspire 2023.
THANK YOU to the 550 people that joined us last Friday for the 10th anniversary of the Inspire leadership conference. It was another amazing year! See photos from the event on the KABA Facebook page. Videos from the featured businesses and organizations can be found on our YouTube channel.
Thank you to our sponsors, speakers, volunteers, and partners! See you next year!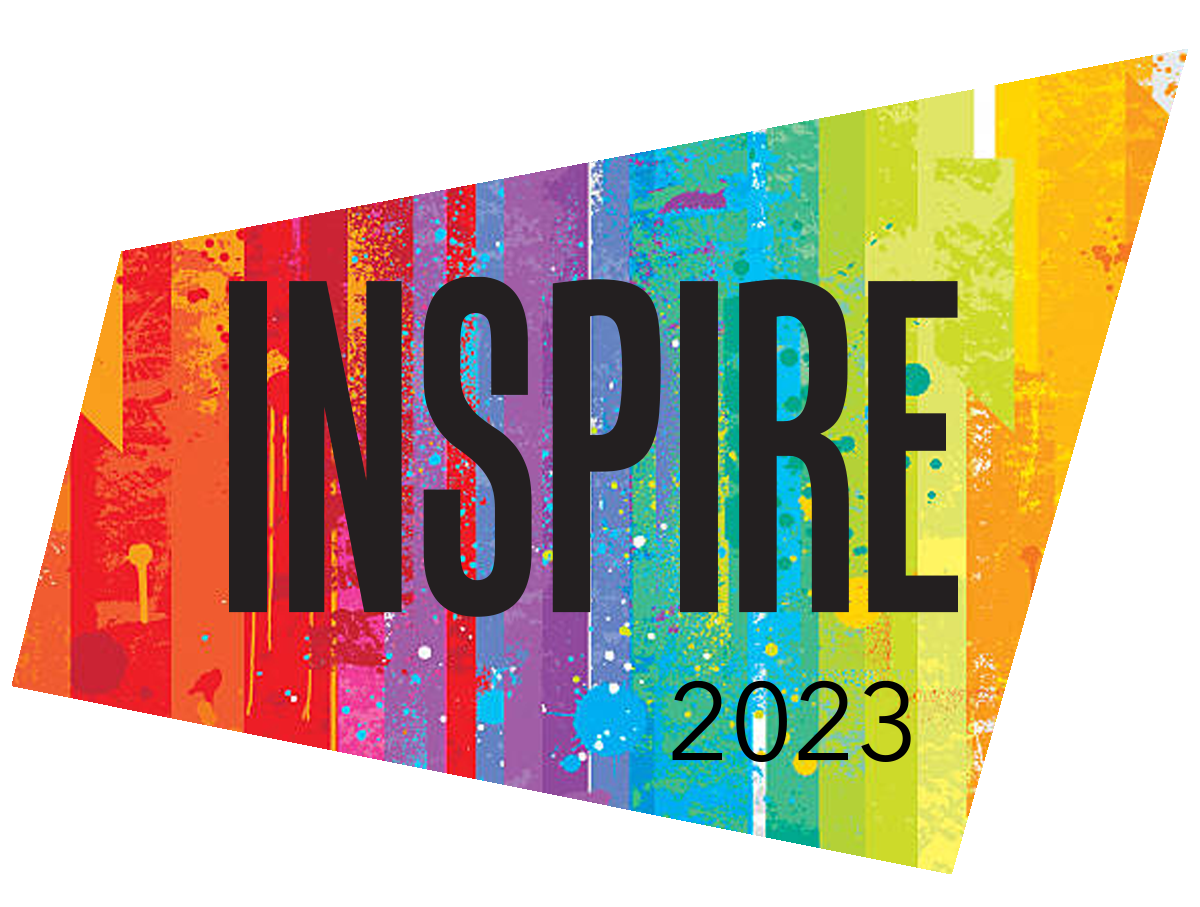 INSPIRE is a premier one-day leadership development experience located centrally in the Chicago- Milwaukee corridor, featuring high-caliber national and regional speakers & experts providing inspirational content to elevate your personal and professional leadership journey.
Inspire brings out the best in our lives, our work, our teams, and our community through intentional & positive leadership.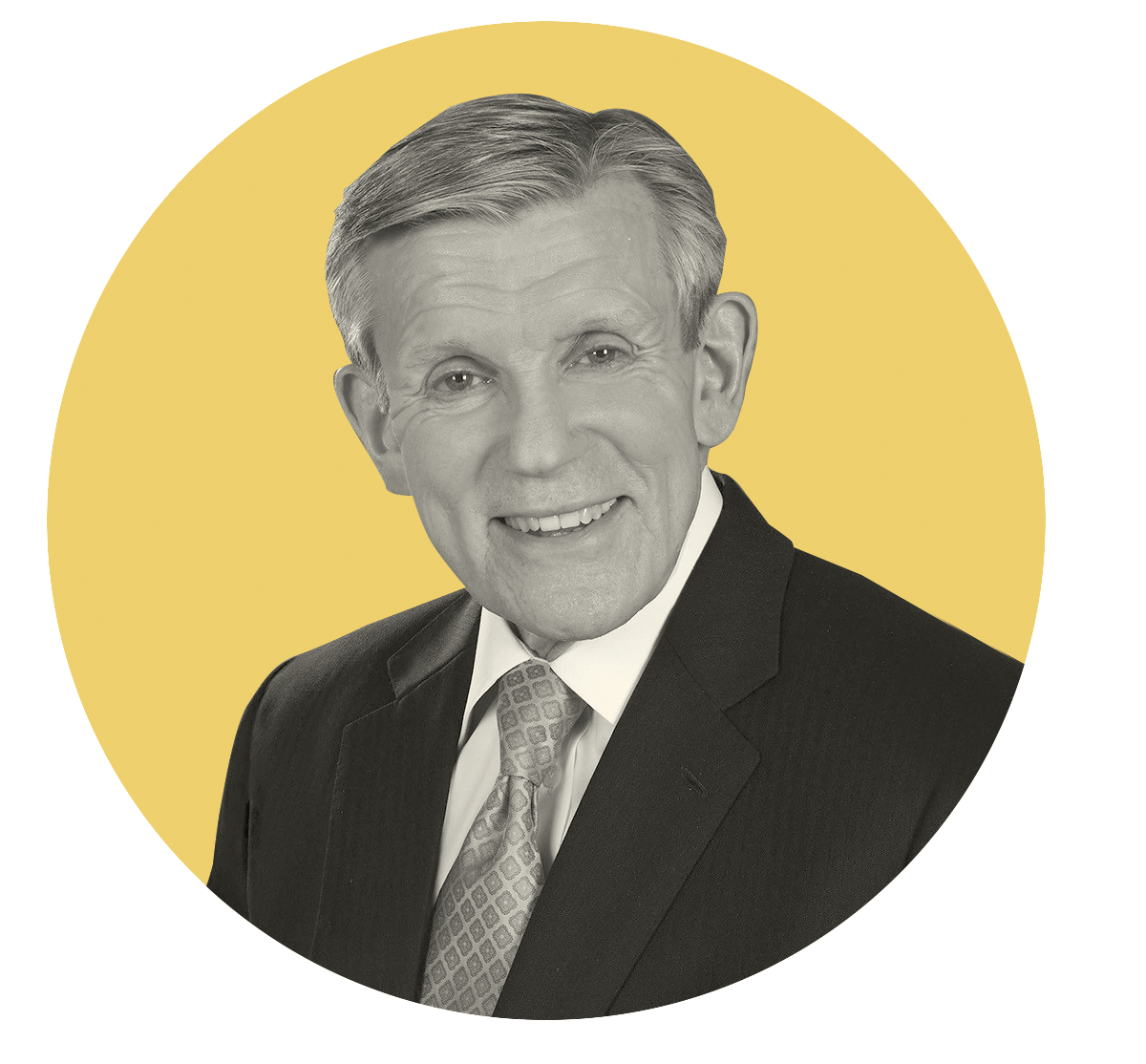 NICK PINCHUK
Chairman & CEO, Snap-on Incorporated
Nick Pinchuk believes America's greatest strength is its workers. He also believes the path to ongoing prosperity for America is the recovery, renaissance, and expansion of manufacturing, led by this highly productive and skilled workforce. Don't miss this unique opportunity to hear this dynamic keynote – delivered by one of the most influential global leaders with headquarters right here in Kenosha, Wis.
Before joining Snap-on in 2002 as senior vice president and president of the Snap-on Worldwide Commercial and Industrial Group, Nick was president of global refrigeration operations, a multi-billion-dollar business unit of Carrier Corporation and a subsidiary of United Technologies Corporation. He also spent more than a decade as president of Carrier's Asia Pacific operations, based in that region. Prior to United Technologies, he was with Ford Motor Company, where he held various financial and engineering positions.
Nick is a member of the board of directors of the National Association of Manufacturers, the Council on Competitiveness, the Manufacturing Institute, the Manufacturers Alliance, and Carthage College. He received his M.B.A. from Harvard, and his Master and Bachelor of Science Degrees in Electrical Engineering from Rensselaer Polytechnic Institute. He served our country in Vietnam as an officer in the United States Army.
Nick is an outspoken leader on workforce development in media appearances and speaking engagements across the country. He appears regularly on CNBC and Bloomberg, commenting on the global economic scene and advocating for arming everyday people with the skills they need to win the global competition for jobs.
LIZ WISEMAN
New York Times Best-selling Author & CEO of The Wiseman Group
Liz Wiseman is a researcher and executive advisor who teaches leadership to executives around the world. She is the author of the New York Times bestseller Multipliers: How the Best Leaders Make Everyone Smarter, The Multiplier Effect, and Wall Street Journal bestsellers Rookie Smarts and Impact Players.
"Multipliers invoke each person's unique intelligence and create an atmosphere of genius—innovation, productive effort, and collective intelligence."
She is the CEO of the Wiseman Group, a leadership research and development firm headquartered in Silicon Valley, California. Some of her recent clients include: Apple, AT&T, Disney, Meta, Google, Microsoft, Nike, Salesforce, Tesla, and Twitter. Liz has received the top achievement award for leadership from Thinkers50 and has been consistently named one of the world's top 50 management thinkers in its bi-annual ranking.
She has conducted significant research in the field of leadership and talent development and writes for Harvard Business Review, Fortune, and a variety of other business and leadership journals. She is a frequent guest lecturer at Brigham Young University and Stanford University and is a former executive at Oracle Corporation, where she worked as the Vice President of Oracle University and as the global leader for Human Resource Development.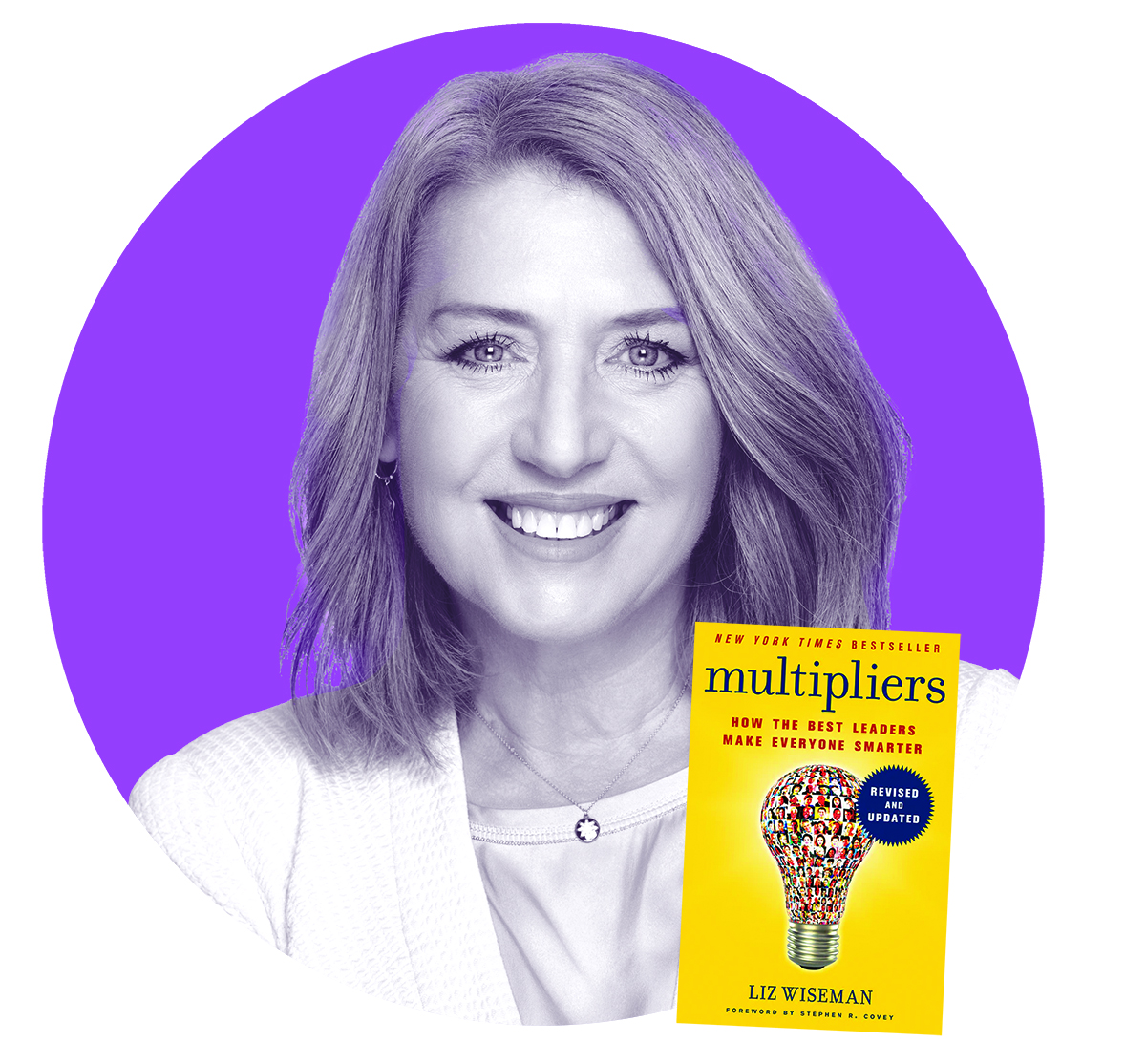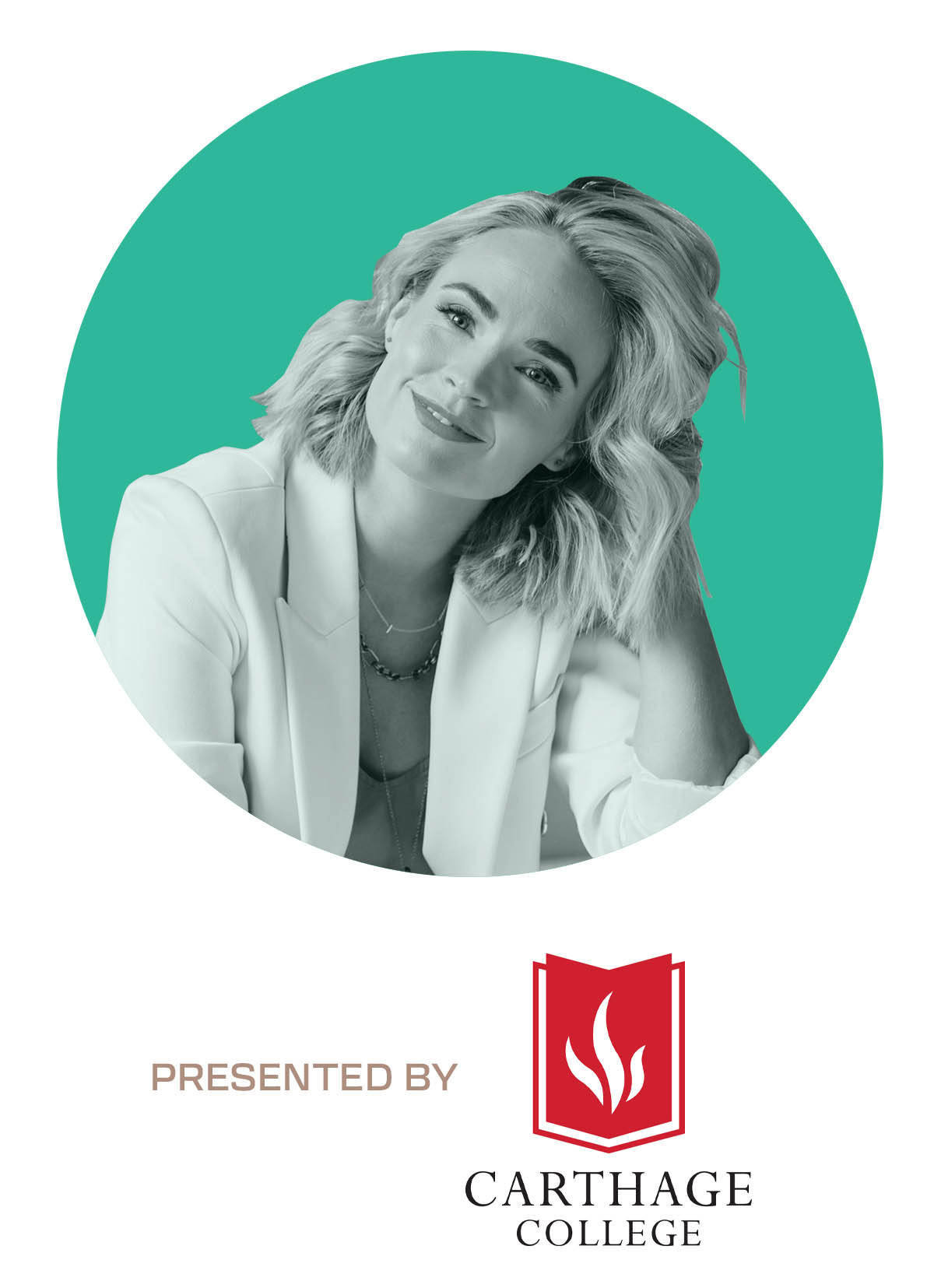 LIZ BOHANNON
Founder & CEO, Sseko Designs
Liz Bohannon is the Founder and CEO of the socially conscious fashion brand Sseko Designs, which she founded in 2009 as a way to provide educational and economic opportunities for women in East Africa while creating a brand of beautifully designed and sustainably conscious products from jewelry to clothes, shoes, and handbags.
Liz shares the lessons learned from her 10-year journey growing Sseko from three women under a mango tree into a thriving international brand that provides employment, educational and entrepreneurial opportunities to thousands of women across the globe.
Her story is filled with lessons for success that are grounded in the principle of having a beginner's mind, which Liz sums up in her book, Beginner's Pluck: Build Your Life of Purpose and Impact Now. Liz manages 100s of employees across multiple continents, and her mindset sets her apart as a courageous, creative and effective leader.
The Sseko story has been featured in dozens of publications including, Vogue Magazine, Redbook Magazine, O Magazine, Inc., Fortune and others. Sseko has appeared on national broadcasts including ABC's Shark Tank and Good Morning America.
Among other notable honors, Liz was named a Top Three Transformation Leader by John Maxwell, Forbes listed her as a top 20 public speaker in the U.S. and Bloomberg Businessweek named Sseko as a top social enterprise to watch.
RAVEN JEMISON
Executive Vice President, Business Operations, Milwaukee Bucks
Raven Jemison is an experienced sports business executive, non-profit board member and the author of More Than Representation: The Cheat Codes to Own Your Seat at the Table (Fall 2023).
A native of Tuscaloosa, Alabama, a perennial bottom state in education, a black woman, a queer woman, and the second person in her family to graduate from college, Raven has conquered more than a few obstacles to realize her success as a minority leader in business.
Raven's professional career spans the big four US sports leagues where she has driven revenue and strategic business initiatives for multi-million dollar sports and entertainment organizations including the NBA's Milwaukee Bucks and Fiserv Forum (present), the National Basketball Association, the NFL's San Francisco 49ers, MLB's Pittsburgh Pirates and NHL's Florida Panthers.
Raven has been recognized for her career accomplishments by Sports Business Journal (Gamechanger Award 2022), Milwaukee Magazine (Groundbreaker Betty Award 2021), and Adweek (Most Powerful Women in Sports 2021).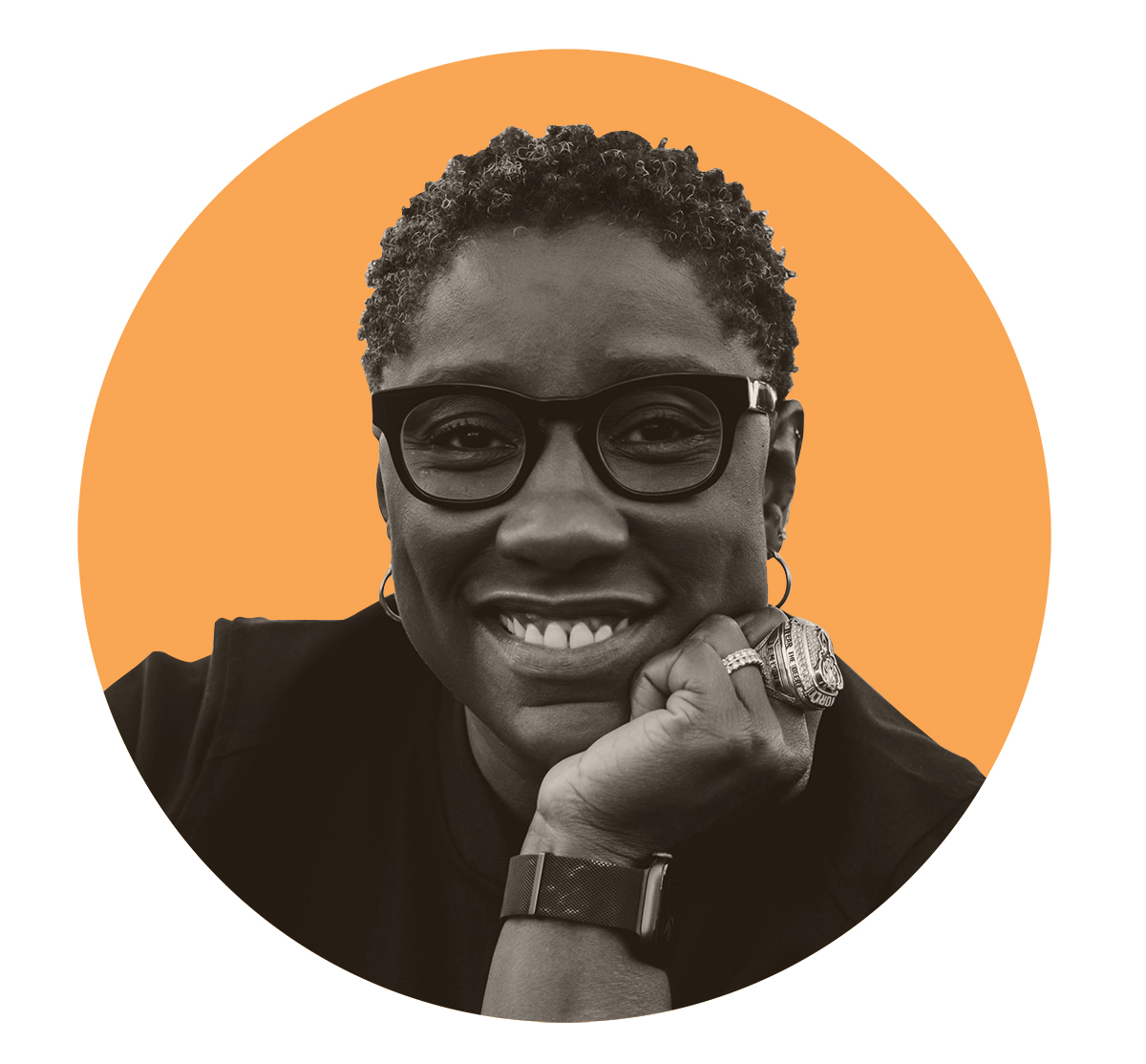 Thank you to the following sponsors for their generous support!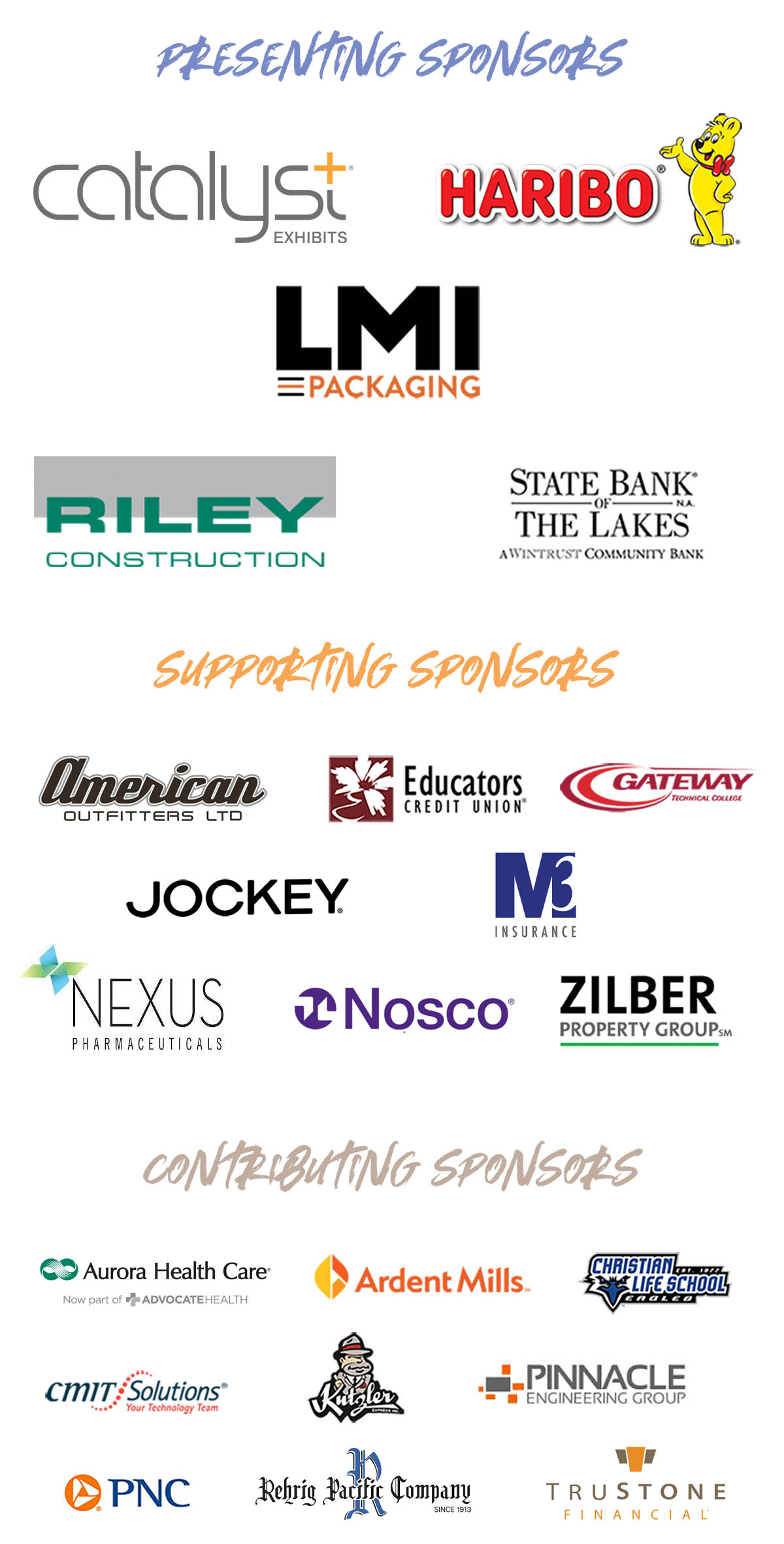 KABA is excited to bring Inspire to Kenosha, WI, for the tenth year! What began as an event with approximately 75 people in a small lecture hall at Carthage College has evolved into a highly produced leadership experience with more than 600 energized professionals engaging with our speakers at each other in the auditorium at Journey Church. The goal of Inspire was to empower attendees to make real connections, learn new and motivating content, and hear uplifting stories the local community – and ultimately help develop better leaders and community members.
And did you know? Proceeds from Inspire directly benefit the KABA Education Foundation! The Foundation, formed in 1996, to develop educational initiatives in collaboration with local Kenosha schools. The Foundation aims to increase graduation and educational attainment rates, improve the overall quality of education and foster the best school system in the state. Some of the initiatives of the Foundation include an elementary school mentoring program, annual scholarship awards for local students attending local schools, and support for various other educational initiatives such as Building our Future and the Gateway Promise Program. Read more about the foundation here.
Previous speakers include:
Jon Acuff, NYT Best-selling author and top leadership speaker
Dan Heath, Best-selling author of Upstream: How to Solve Problems Before they Start
Fawn Weaver, CEO of Uncle Nearest Whiskey
Shawn Seipler, founder & CEO of Clean the World
Charles Duhigg, Pulitzer prize-winning columnist for the New York Times and author of Smarter Faster Better
Sam Walker, Leadership columnist for the Wall Street Journal and author of the The Captain Class
Victoria Arlen, US Gold Medalist, ESPN on-air personality and Jockey International spokesmodel
Greg McKeown, international best-selling author
Jon Gordon, leadership expert and best-selling author
Rick LaBerge, COO, Haribo North America
Hannah Brencher, Author, TED Speaker & Social Activist
Ben Brenton, Chief Innovation Officer, Snap-on Inc.
Jeff Shinaberger, author of More or Less

The Inspire On Leadership columns are designed to share thoughts on leadership from local business and community leaders and features a regular column from leadership expert Aleta Norris of Living as a Leader.
Summer 2023
Practice Sonder on the Street
By Aleta Norris, Principal, Living as a Leader
Tea and Three Ts
By Dr. Rita Raju, President, Gateway Technical College.
Winter 2023
Are You More Special Than Those Around You?
By Aleta Norris, Principal, Living as a Leader
Summer 2022
Do the Right Thing
By Aleta Norris, Principal, Living as a Leader
How Humor Strengthens Influence
By Steve Scherer, Vice President of Sales, CCB Technology
Spring 2022
Equip Your Employees to Problem Solve
By Aleta Norris, Principal, Living as a Leader
Leading Through Relationships
By Carolynn Friesch, Chief Executive Officer, United Way of Kenosha County
Fall 2021
One Sentence Matters
By Aleta Norris, Principal, Living as a Leader
Growing Leaders
By Donna Jamieson, President, Aurora Medical Center – Kenosha, Advocate Aurora Health
Summer 2021
Five Considerations for Leading Your Hybrid Team
By Aleta Norris, Principal, Living as a Leader
Spring 2021
Thank Your Employees for Doing Their Job
By Aleta Norris, Principal, Living as a Leader
The Benefits of Servant Leadership
By Jeff Hill, Regional President – Wisconsin for Herzing University.
Fall 2020
Two Ways to Help Your Employees Be Accountable
By Aleta Norris, Principal, Living as a Leader
Leadership During Crisis
By Lisa Just, Patient Service Area President, South Wisconsin, & President, Aurora Medical Center- Kenosha
Summer 2020
Spring 2020
Fall 2019
Summer 2019
Spring 2019
Fall 2018
Summer 2018