Short commutes, affordable housing, a growing economy, beautiful lakefront, and a vibrant arts scene help residents of Kenosha County find balance. Balance in their work, home life, free time, and personal finances.
Learn more about living, working, playing and learning in Kenosha County at LifeBalancedKenosha.com.

Shopping + Dining
Between popular favorites and locally owned options, Kenosha County offers shopping and dining experiences for a variety of styles and occasions.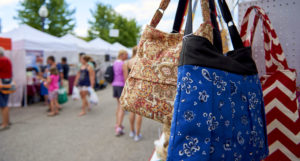 Fresh foods and handmade goods
Featuring vendors, artisans and performers from across the Midwest, Kenosha's series of European-style public markets offer a unique shopping experience to Kenoshans year-round. The HarborMarket on the coast of Lake Michigan and WestoshaMarket in Wilmot are bustling in the summer with more than 150 vendors offering fresh foods and goods outdoors on a weekly basis, while a smaller indoor market is held during the winter months in the historic Rhode Center for the Arts.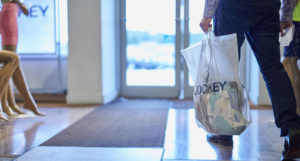 Brand names at outlet prices
One of Kenosha County's biggest attractions is the Pleasant Prairie Premium Outlets where shoppers can save big at 90 brand name stores. Nike, J. Crew, Calvin Klein, Coach and Under Armor are just a few of the names you might recognize.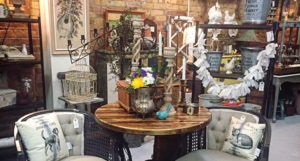 Shopping for that perfect something
Downtown Kenosha is home to a number of local shops and businesses including a locally owned, old fashioned pharmacy, a pet supply store, a men's fine clothier and shops that feature up-cycled, recycled, and handmade items.  Throughout Kenosha County, you will find unique storefronts that will encourage you to explore and discover something new.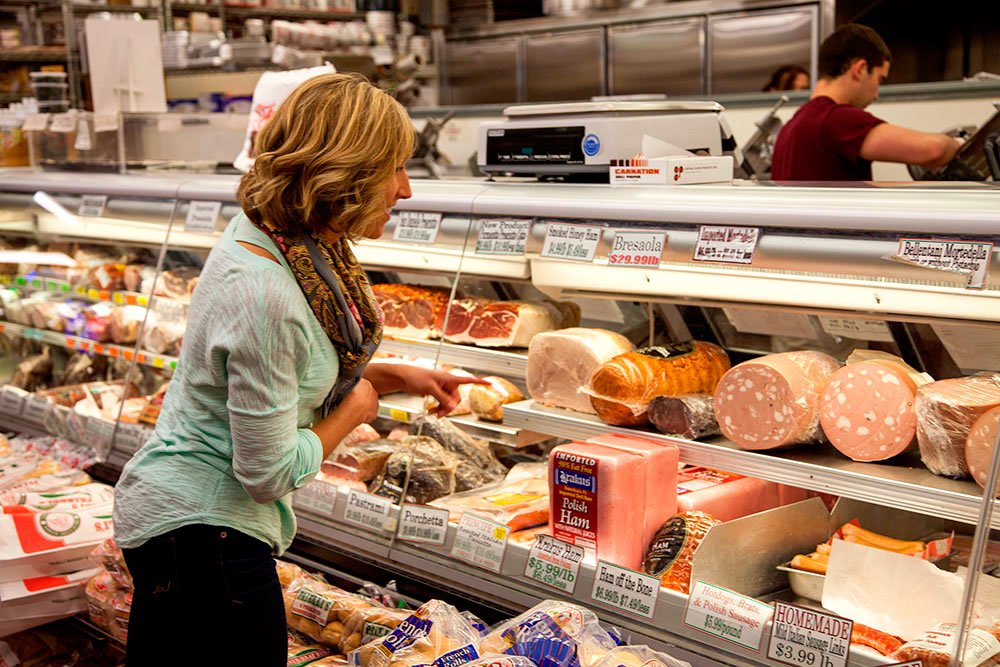 Food for any taste
Wisconsin's passion for food is well known, and Kenosha County is no different! From the classic Brat Stop and iconic Frank's Diner for casual fare to the historic Stage Stop and jazzy Sazzy B for something more gourmet, Kenosha is proud of its variety of dining options.   House of Gerhard, Big Star, Wine Knot, Waterfront Warehouse, Ashling's on the Lough, The 1844, La Fogata, The Spot, Hob Nob – these are just a few of the exciting spots to embark on a culinary adventure. There's so many to explore that every February, Downtown Kenosha hosts the popular Restaurant Week, giving people a chance to come out and try something delicious.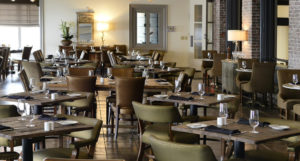 Kenosha's knows its Italian
Kenosha has historically been a very Italian city.  Every neighborhood can boast of a favorite local pizzeria and a popular local event is the annual Pizza Bake Off that crowns the best pizza in town.  Villa d'Carlo's, Casa Capri, Tuscany Bistro, Renzo's, Luigi's, Infusino's, DeRangos's are just some of the family favorites that serve heaping portions of  pasta, pizza, calzones, meatballs and more. If you like Italian, you'll love Kenosha!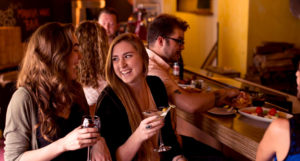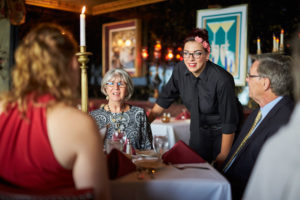 Explore more
Find out more about shopping and dining throughout Kenosha County:
Downtown Kenosha
There are lots of exciting and unique places to shop and eat (and repeat) in Downtown Kenosha: