Explosive Growth: Kenosha County expansions | 2017-2018
Below is a list of some of the major expansion projects announced or under construction in 2017 & 2018.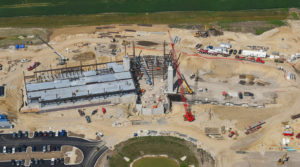 Uline
Jobs: app. 975 • Capital investment: $150million
Uline completed a major expansion project in Kenosha County in 2017. The project included a 250,000 SF second headquarters building, an adjacent one million SF distribution facility as well as a 22,000 SF conference center. It doubled the size of its corporate campus in Pleasant Prairie. Uline also built a 1.6 million SF building for its Midwest Operations Center which it relocated from Waukegan, IL to Kenosha
Within the last year, the company has also purchased 18.5 acres in Pleasant Prairie for future development and has leased a 417,384 SF building in LakeView Corporate Park.
Read more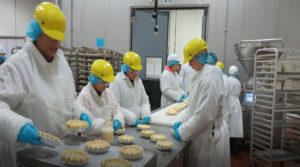 Kroger
Jobs: app. 10 • Capital investment: $19.2 million
The Kroger Co. is completely reconfiguring and expanding  its Commissary in Kenosha. The 117,000 SF facility will now house the company's prepared soup production lines, allowing for the production of 50 million pounds of soup annually which will be shipped to stores nationwide.
Read more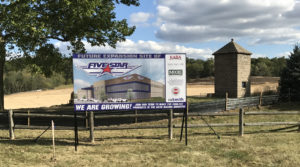 Five Star Fabricating
Jobs: app. 25 • Capital investment: $13 million
Five Star Fabricating is building an approximately 115,000 SF facility across
from its main campus in Twin Lakes. The building will be their sixth on site
and brings the total operation to over 300,000 SF. The new facility, to be complete this fall, will house Five Star's window and coating operations, allowing the existing original facility to expand its race car body manufacturing.
Read more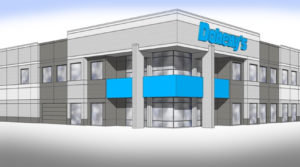 Doheny Enterprises
Jobs: app. 50 • Capital investment: $12 million
Swimming pool supplies distributor Doheny Enerprises built a 210,000-square-foot building in Pleasant Prairie's LakeView Corporate Park.  The facility doubled the company's capacity in Kenosha County.
Read the story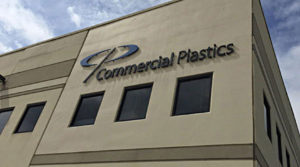 Commercial Plastics
Jobs: app. 100 • Capital investment: $9 million
In 2017, Commercial Plastics completed a major expansion at its facility in the Business Park of Kenosha.  The addition built by the injection-mold plastics company nearly doubled the footprint of their manufacturing facility and significantly expanded their capacity.
Read more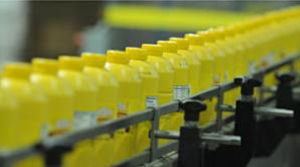 Olds Products Co.
Jobs: app. 25 • Capital investment: $7 million
Olds Products, makers of Koops and private label mustard, expanded its Pleasant Prairie plant, adding 126,000-square-foot to its footprint.  The plant expansion doubled the size of the company's facility in LakeView Corporate Park.
Read more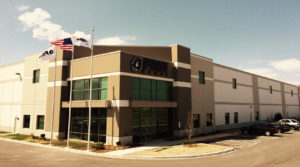 FNA Group
Jobs: app. 40 • Capital investment: $2 million
FNA Group is expanding into another 60,000 square feet directly north of its current headquarters in Pleasant Prairie's LakeView Corporate Park. The pressure washermanufacturer moved some of its manufacturing operations to a 176,000 SF facility in early 2015. Later in the same year the company moved its headquarters from Illinois to the same building.
Read more