The Kenosha Area Business Alliance (KABA) cordially invites you to its 2022 Annual Meeting of Investors.
Measuring Up: An Analysis of Kenosha County's Recent Economic Performance
Wednesday, April 27, 2022
7:15 a.m. | 7:15 – 7:45 Registration & networking; 7:45 breakfast; 8:15 program; 9:45 program concludes
UW-Parkside Student Center Ballroom, 900 Wood Road, Kenosha, WI 53144
$60 for KABA investors; $75 for general public
KABA is excited to once again be hosting its Annual Meeting in person!  This year's event will feature a keynote address from Wisconsin Policy Forum President Rob Henken – see Rob's bio below.  Rob will provide a sneak preview of his organization's research project that will present data on a range of economic and social indicators for Kenosha County. In addition to documenting Kenosha County's progress over time, this analysis will compare the county with a select set of peer jurisdictions in the Midwest and across the U.S. The project was commissioned by KABA to increase understanding about Kenosha County's economic performance, how it stacks up with similar counties, and the extent to which its recent economic development successes have made an impact in areas like employment, income, and poverty reduction. The final deliverable will be an online, interactive data tool and accompanying report.
The annual meeting will also include board of directors election results and an update on the KABA organization and Kenosha County economic development initiatives.
Please register at the link below by Friday, April 22.
Questions? Please contact KABA at 262.605.1100 or info@kaba.org.
KABA would like to thank its generous sponsors for their continued support!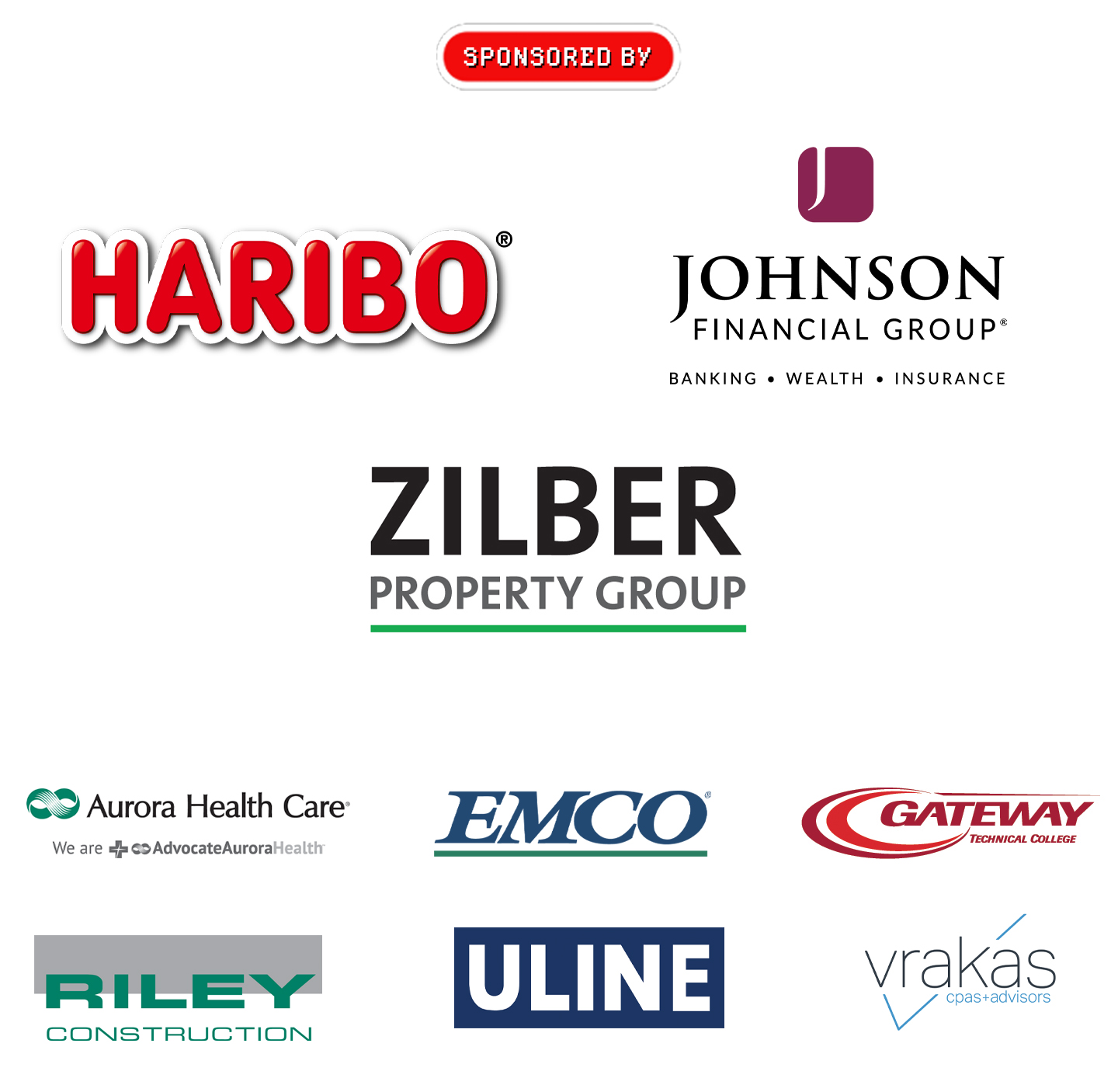 Meet our speaker:
Rob Henken is the President of the Wisconsin Policy Forum (previously Public Policy Forum), a position he has held since 2008. Since joining the Forum, Rob has authored or co-authored five reports that won national awards from the Governmental Research Association.
Rob recently was honored as the 2019 Person of the Year by the Milwaukee Rotary Club and received the 2019 Ally award from the Hispanic Professionals of Greater Milwaukee. He also was named one of Milwaukee's 100 most influential leaders in The Milwaukee Business Journal's annual "Power Book" in 2012 and one of Milwaukee's "Game Changers" by M Magazine in 2013.
Before he became Forum President, Rob worked in Milwaukee County Government for nearly 10 years, serving as Director of Research for the County Board, Director of Health and Human Services, and Director of Administrative Services. He also has directed two non-profit organizations in Milwaukee — the Alliance for Future Transit and the Milwaukee Jobs Initiative. Prior to moving to Milwaukee in 1994, he worked for seven years on Capitol Hill as a senior aide to two congressmen and as staff director for a House of Representatives foreign affairs subcommittee.
In addition to leading the Forum, Rob was an adjunct associate professor at the University of Wisconsin-Milwaukee's School of Architecture and Urban Planning from 2009 through 2017, where he taught transportation policy. He also served as President of the Governmental Research Association, which includes nearly 30 research organizations from 19 states, from 2014-16.
Rob has a Bachelor's Degree in History from Brown University and a Master's in Journalism and Public Affairs from American University. Born and raised in Newton, Massachusetts, he lives in Bayside with his wife, Barrie, and dog, Barkley. The couple has two grown sons, Danny and Ben.